Fashion • Beauty • Home • DIY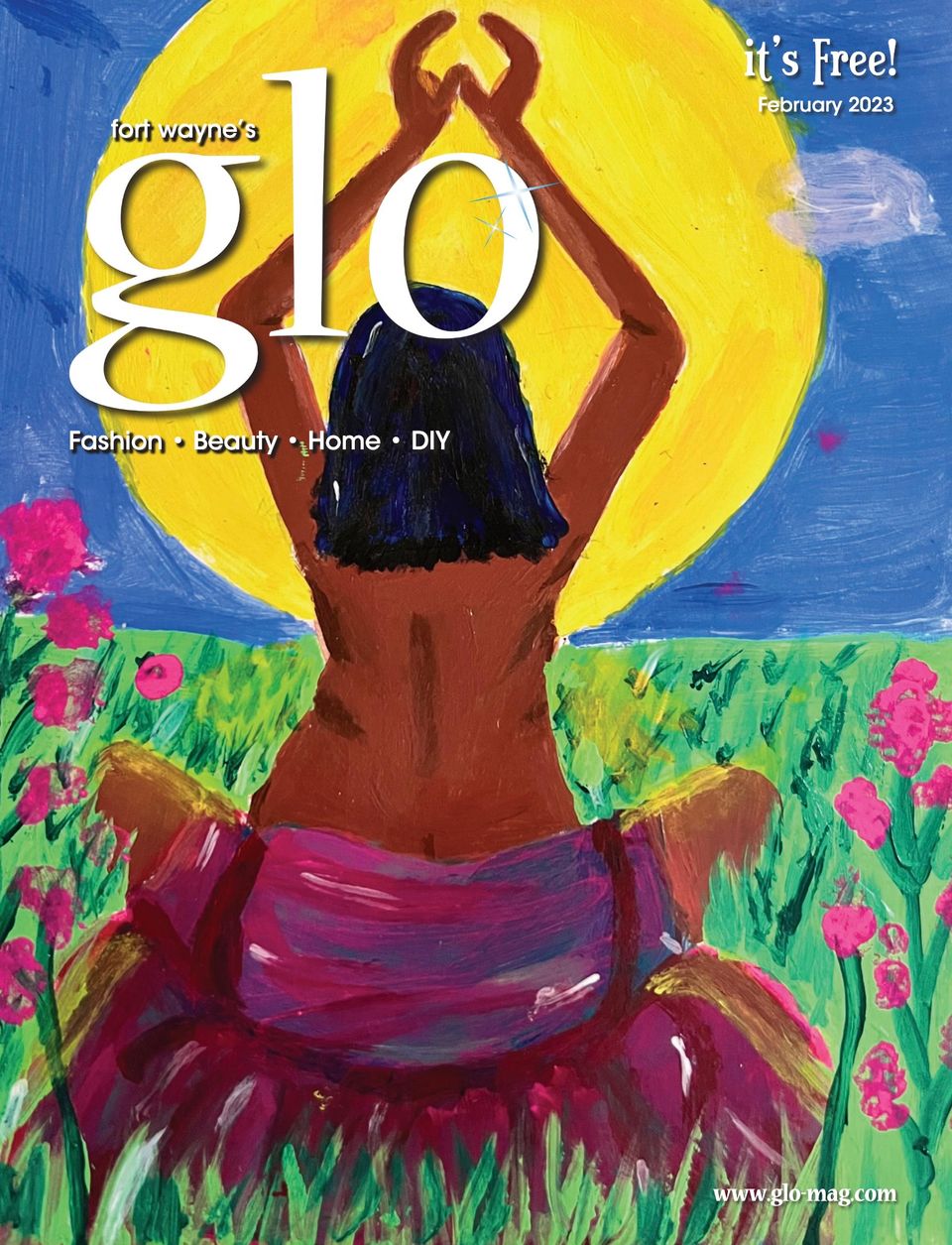 This month's cover artist is Batonica Tembo of Fort Wayne, IN. Her advice for beginner artists is to "believe in yourself and trust the process. Do your best to practice every day, set goals, and have some fun!" Find out more about Samantha and the inspiration for the artwork pictured left inside!

Find more of her work by visiting lnstagram, Youtube and Pinterest @BeaArtistry.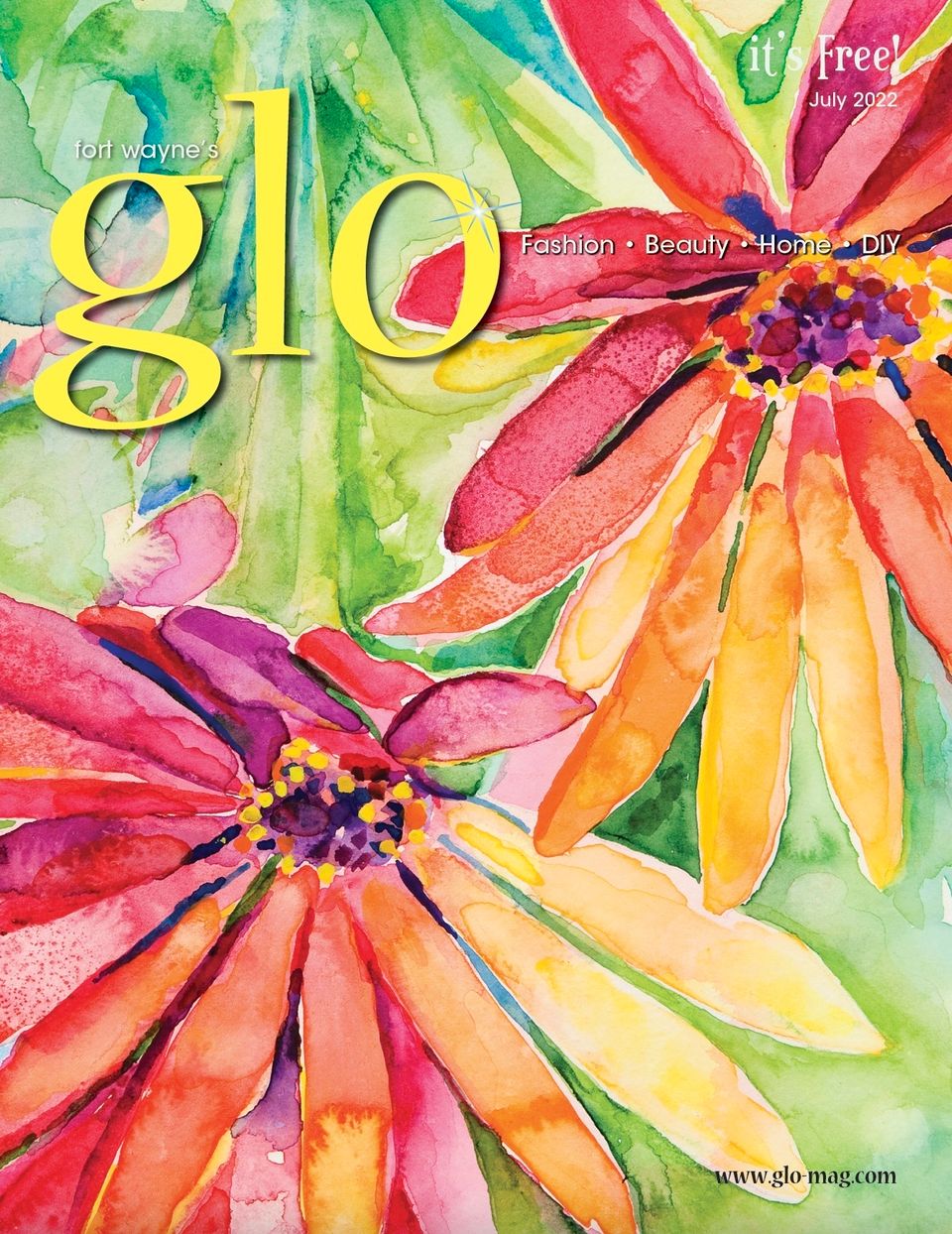 Subscriptions
All issues of Glo are free when you pick them up from the newsstand. Mailed subscriptions are available, prepaid with order at $45 for one year and $77 for two years. Your cancelled check will serve as your receipt. Please send your check or money order to:
Attn: Elaine Pearson
PO Box 188
Milford, IN 46542

Or to order with credit card, call (866) 580-1138, ext. 2372 to speak with our subscription department manager.

206 S. Main St.,
Milford IN 46542